Sport Specific Training
Sport specific training consists of a detailed process for improving performance.  This process takes into account age- appropriate training and i

njury prevention. Progressive & efficient sport specific training includes: biomechanics review and analysis; sport specific exercises to improve strength; speed & agility skills and power training. Sport specific training can help prevent injury, increase efficiency and most importantly improve performance.
One of the best things that a coach provides is consistent, accurate feedback. Spending as little as an hour with a licensed and experienced coach can greatly benefit your training progress.  
Strength

 
Strength training is a critical component of an overall training program and is used in almost every sport for improved performance and injury prevention. 
A customized strength training plan is safe, productive and tailored to your needs and goals to make the most use of your available time. Initial sessions focus on proper form, execution, posture and biomechanics. Sessions also focus on a mix of core strength and flexibility.
Small group packages available.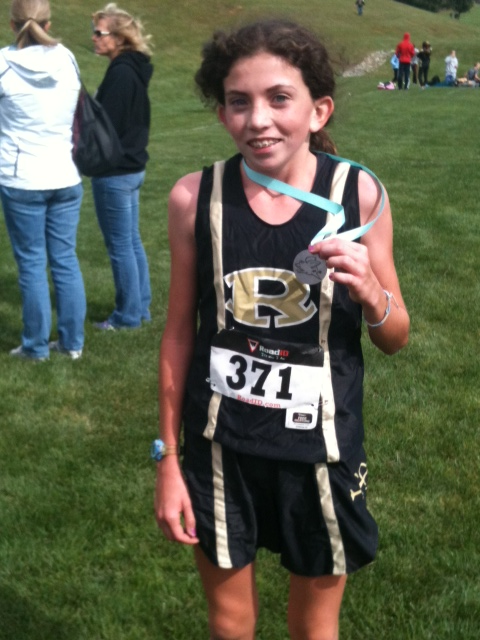 Cross Country/Track & Field Coaching
Most runners are members of a high school or college cross country and track and field team. Each athlete is not always afforded the individual attention they may need when competing on a team.  
Private coaching sessions most often work between seasons to identify and address ways to improve economy, build strength, power and acceleration, and discuss tactics.  Our process includes…
Testing to establish baseline parameters for improvement  

Sport specific analysis to identify form and economy limiters
Small private group packages available.