Custom Coaching Packages and Pricing 
Custom Coaching
Two custom coaching service options are offered to fit your needs, goals and budget. All coaching plans are fully custom built from scratch. All plans are customized to your specific needs, goals and lifestyle. Each level of coaching represents an increase in the amount of attention and time from the coach and depth of coaching analysis. Plans are built in four week blocks of training and modified based on the level of coaching service purchased.
Run Programs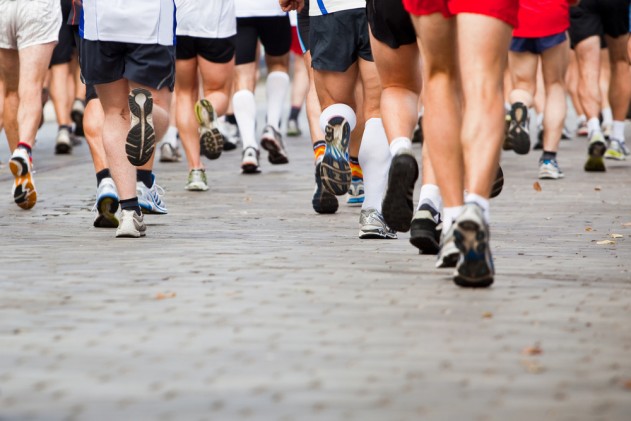 Progressive training ranging from the novice runner to seasoned athlete. All training sessions focus on biomechanics, endurance, speed, flexibility, injury prevention, best gear to maximize performance and more. All of our programs are extremely popular for all fitness levels. Register early. Space is limited and available slots fill fast.
Strength & Sport Specific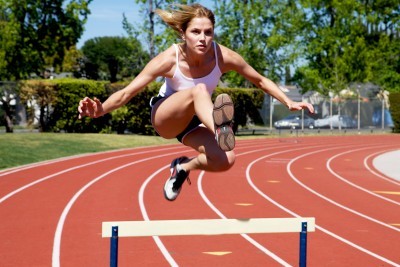 Progressive & efficient sport specific biomechanics, strength, speed & agility help prevent injury, increase efficiency & performance. Incorporating strength into an overall plan can be challenging without knowing the correct exercises and using adequate resistance at the right time.  Customized strength training plans are safe and productive and makes the most use of your available time. All strength training sessions are progressive.  Learn to train smarter – not harder. Spending as little as an hour with a licensed and experienced coach can greatly benefit your progress.
Personal Training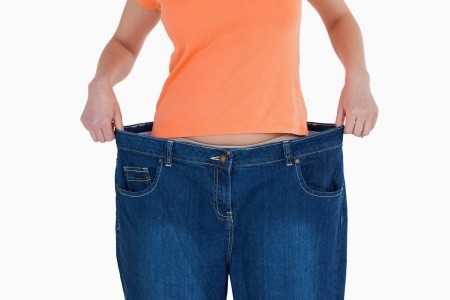 All personal training sessions are fully private and by appointment only. Each training session is progressive, challenging and safe. Post-rehab exercise modifications are incorporated as needed. Body composition assessment is included and monitored every 6 weeks to help track your progress.