Train Smart Coaching understands your passion and desire to achieve and get results
Over the past two decades, we have helped individuals across all age groups, skill and experience level, reach their health, fitness and endurance competition goals.
About Us
Train Smart Coaching was created with a simple goal in mind of assisting individuals in achieving their health, wellness, personal fitness and endurance competition goals.  We offer custom coaching and training as well as full private coaching services that provide the tools, knowledge and resources you need to achieve results.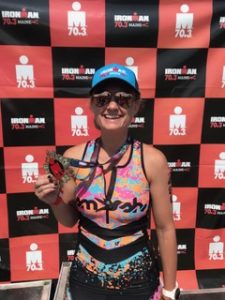 Knowledge & Experience
We have over two and a half decades of experience and specialized training in all areas of exercise physiology, nutrition and post rehabilitation and twenty years of endurance sports coaching and competition experience. Over the years, we have worked with hundreds of athletes, from the start line to the finish line, from first-timer to professional, helping them reach new heights and celebrating their success along the way.
 We take coaching seriously
Unlike other programs, we limit our volume so our single focus is on you.  Train Smart Coaching places the highest value on strong coaching relationships, professional customer service, effective sports science and frequent open communication.
We believe that inspiring, guiding and supporting you are the most important components of being a successful coach and trainer.